Hip-hop  +  ballet = ???
It's going down in Beijing June 24th, 7:30pm, address below. The world acclaimed choreographer Anthony Egéa (France) returns upon China's request to Beijing to fuse the worlds of ballet and hip hop modern dance together again. Some very good dancers here I bet, wish I had front row seats, ya smell me!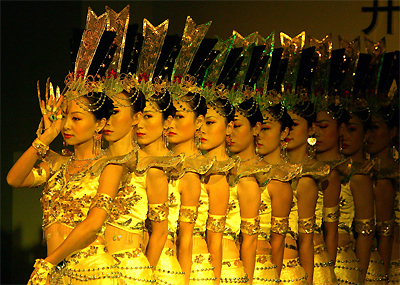 I think I know some of these girls from that video shoot with Sbazzo…hahah or maybe not. Hard to tell (in those outfits)
For ticket info click here
30 Beiwei Lu,
北纬路30号

5166-1145
Bizzle!